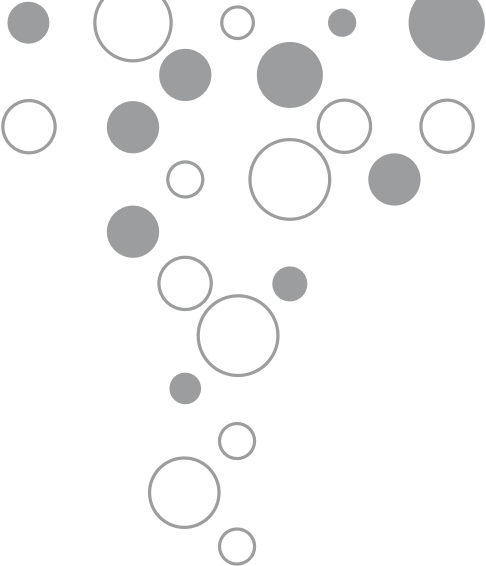 Stresa Stresa
Our quality Stresa is a woven product of 100% sisal with a width of 400 cm and is available in 4 different colors. It is characterized by its unique design and therefore has a distinctive appearance. You will not find a similar sisal carpet anywhere on the market.
Due to its coarse weave, the Stresa is particularly suitable for use as a rug. Both custom and standard dimensions are possible. On request, the pattern can also be taken into account so that the carpet comes into its own. A beautiful edge finish of cotton, flax or leather completes the whole. In addition, we support this quality, despite the coarse structure, for use on stairs!
As the Stresa is also suitable for underfloor heating, it can be used not only as a rug, but also as a permanent floor covering in your living room or bedroom.