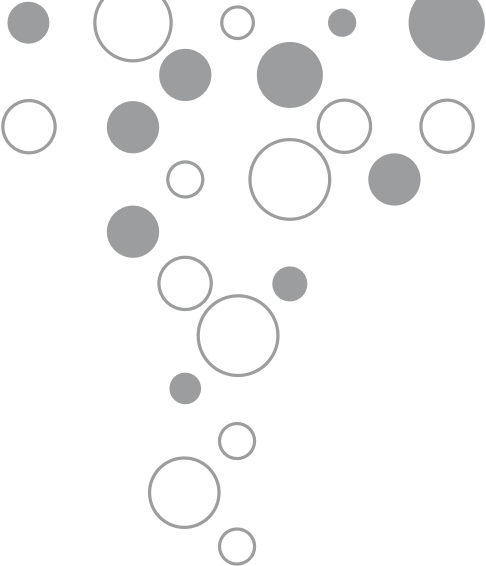 Montecito Montecito
Our quality Montecito is a woven product of 100% sisal and is available in 2 different colors. It is characterized by its large herringbone structure and therefore has a unique appearance. Nowhere in the market will you find a similar sisal carpet in such a coarse herringbone structure.
Due to its coarse weave, the Montecito is particularly suitable for use as a rug. Both custom and standard dimensions are possible. On request, the pattern can also be taken into account so that the carpet comes into its own. A beautiful edge finish of cotton, flax or leather completes the whole. No border, that's also possible. We can also turn this into a beautiful volume carpet!
View some sample applications of Montecito carpets: 
View photo 1
View photo 2
View photo 3
The Montecito is also suitable for underfloor heating, so it can be used not only as a carpet, but also as a permanent floor covering in your living room or bedroom.